Community Service

This project is plan for a children's home, we spend a day with them and do some activities with them. This year project has two phases. First we spend a day with them at the children's home and second we plan a day trip for them
The project Hand in Hand is to raise funds to help the cancer patients at Apeksha Hospital, Maharagama and Teaching Hospital, Karapitiya.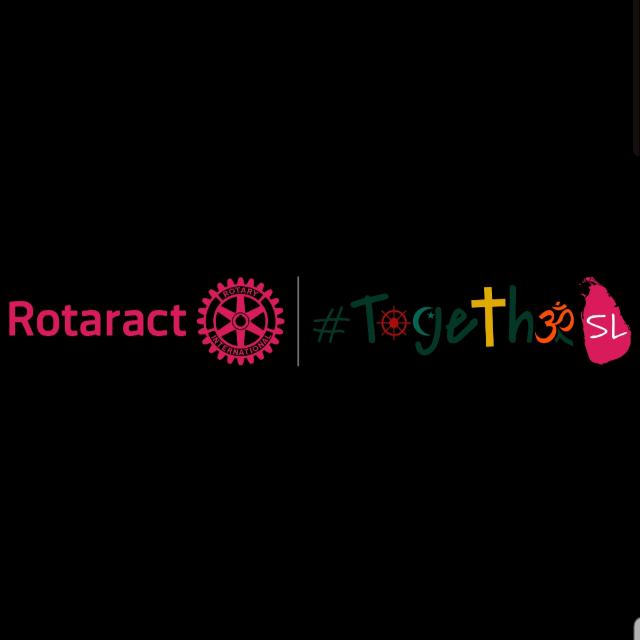 "TogetherSL" is a tremendous effort launched by Rotaract District 3220 that aims at serving and developing communities across the island.
Grama Prabodhaya is a Rotaract Mora initiative to enhance the living standards of the people in rural villages around Sri Lanka

Initiative to increase the employability of visually impaired students by focusing on facets like their English proficiency and their IT skills.

Short desctription of the project
Professional Development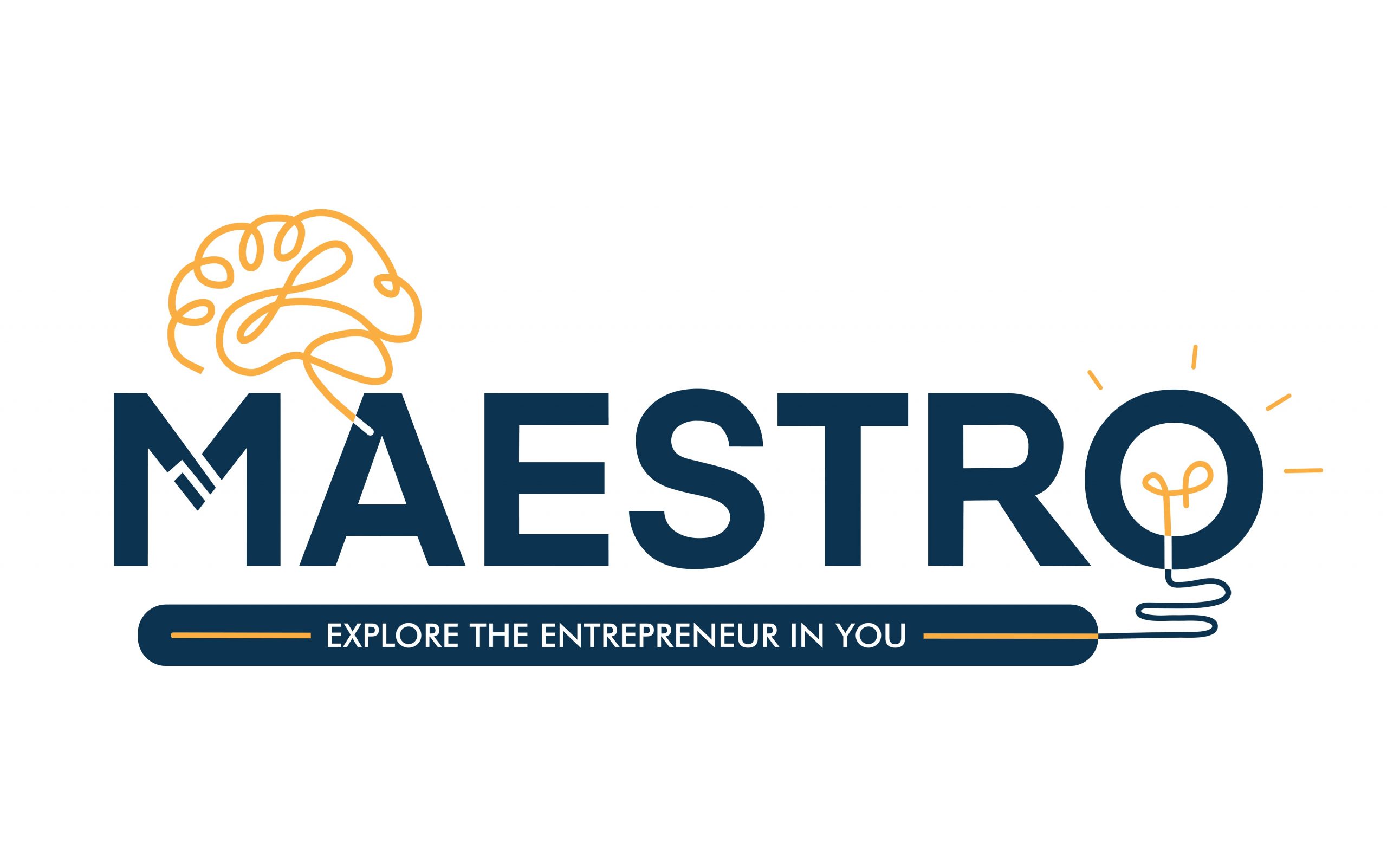 All the brainiacts storms for one trophy !
MAESTRO, a stage bringing youth minds together to share their insights with industry specialists. So be a challenge to the challenge.

Short desctription of the project
Club Service

Short desctription of the project
International Service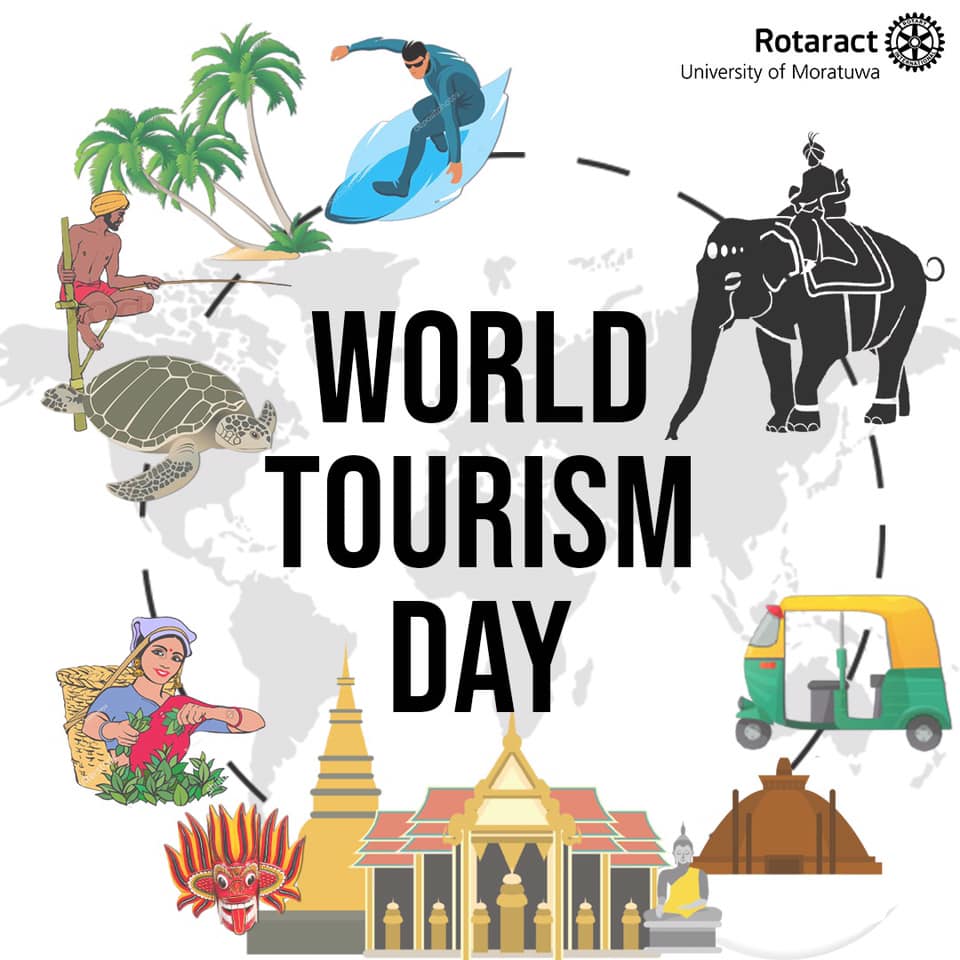 World Tourism Day is a project which launched under International Service Avenue to promote Sri Lanka as a must-visit destination among tourism. Also, we tend to share our past Ceylon safari participants' experience to make a positive image of Sri Lanka.

Short desctription of the project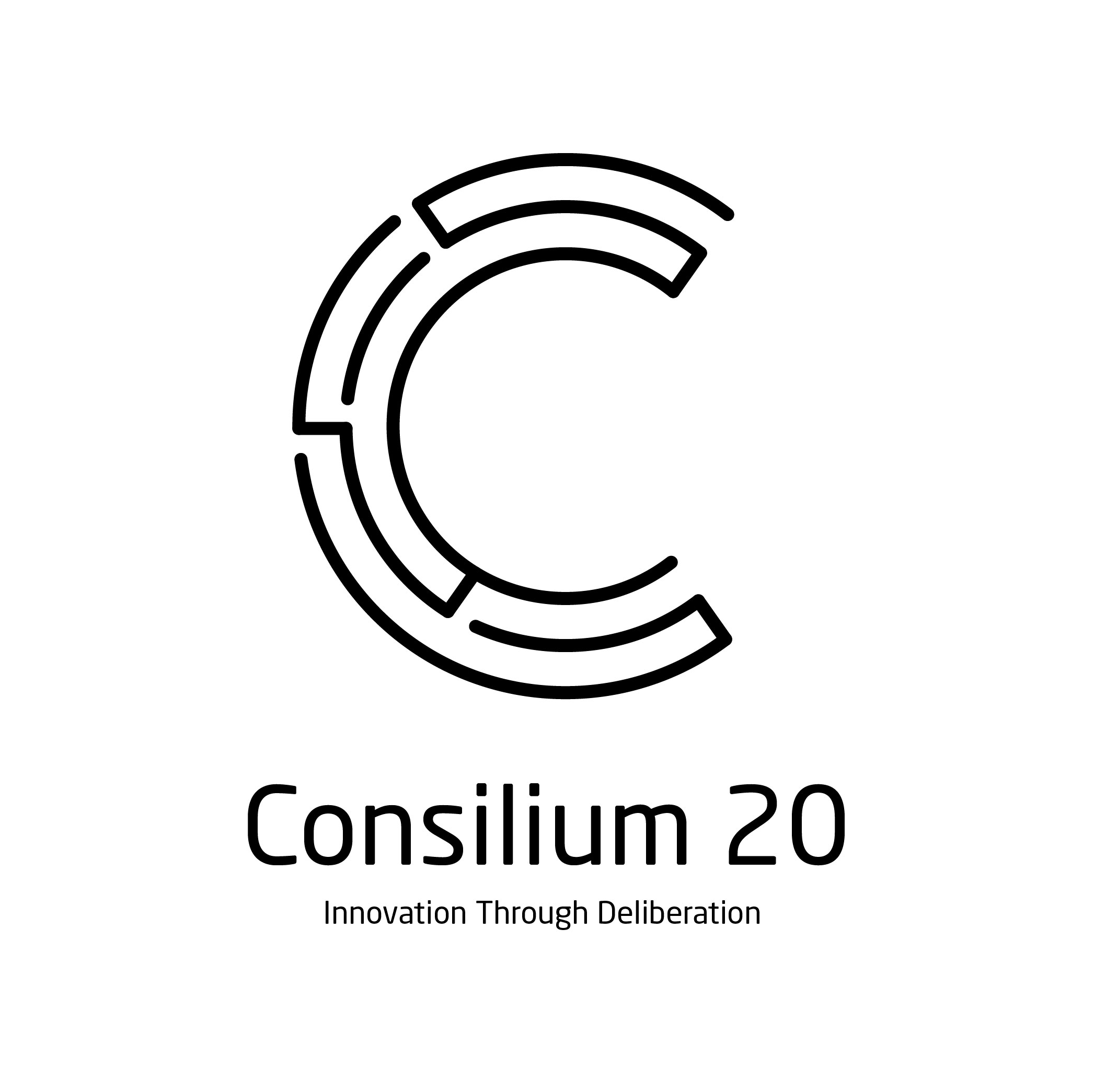 Consilium 20, A novel initiative by the International services avenue, is focusing on
enhancing youth contribution to develop and implement solutions for youth concerns through international deliberation.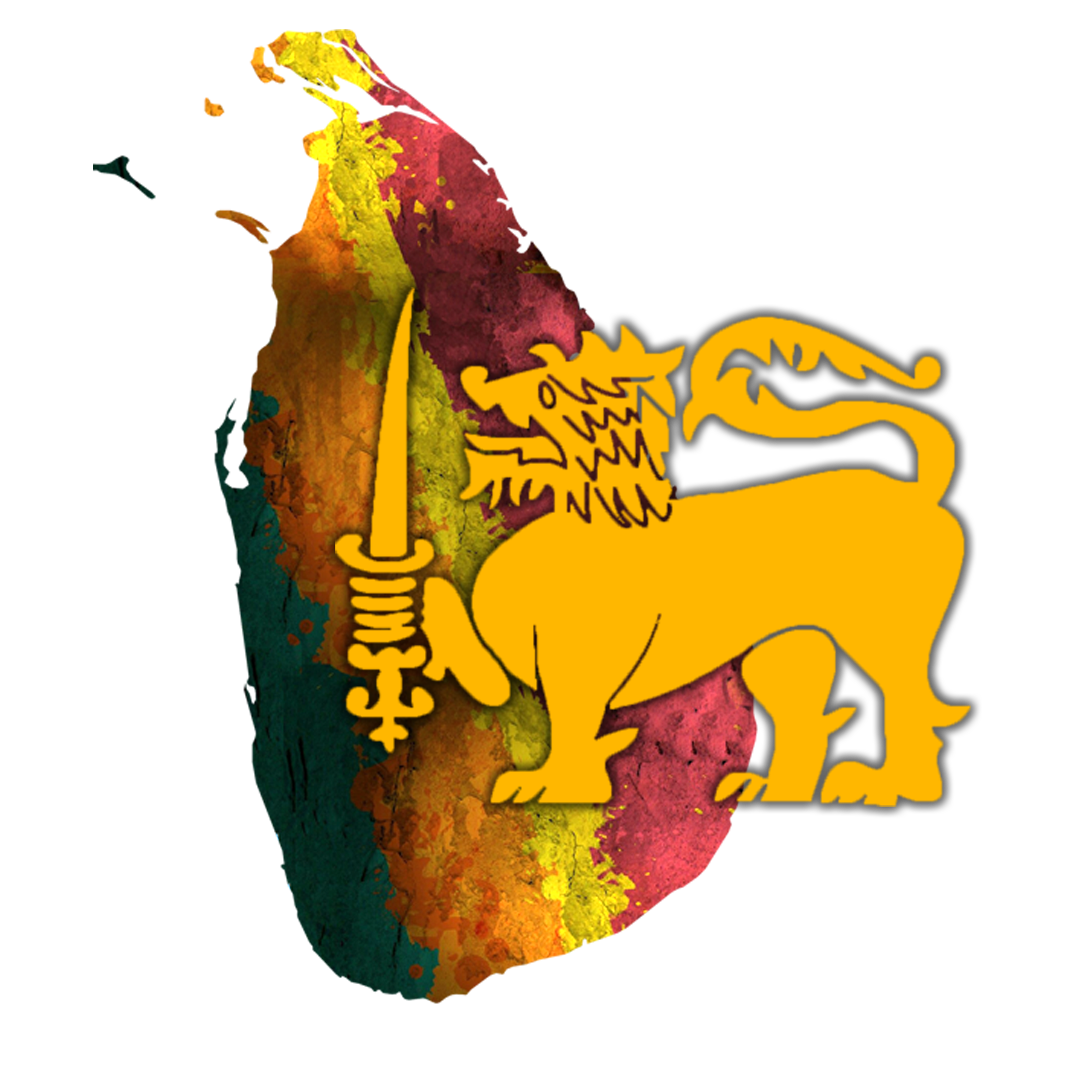 The International Day of Peace is observed around the world each year on 21 September.
Environmental Service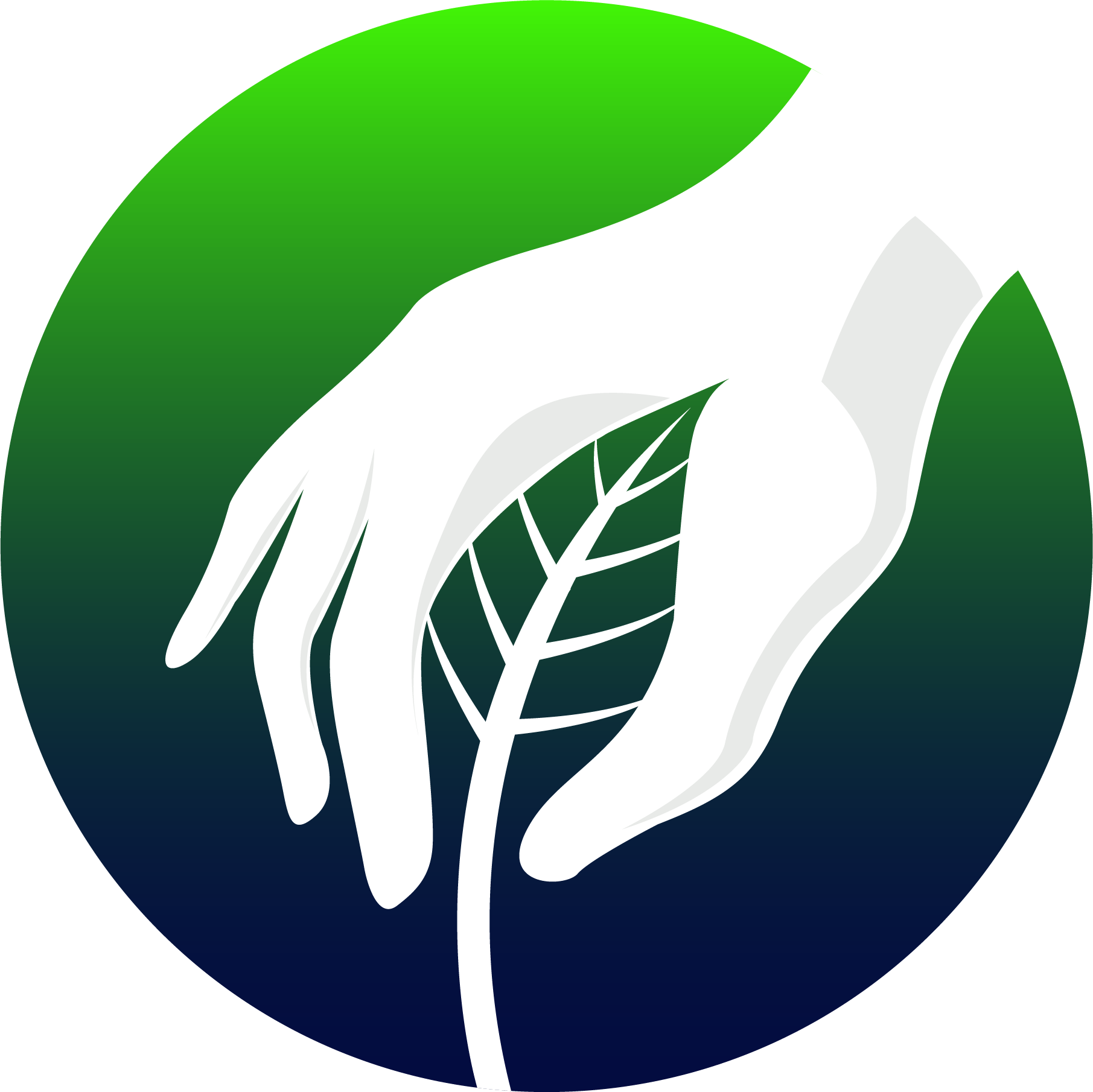 This is a joint project done by Rotaract club of University of Moratuwa, Rotaract club of University of Peradeniya and Rotaract club of University of Kalani. We started a Facebook page and we hope to post articles in this Facebook page. This will be done by those 3 clubs week by week.
'Woof Roof' is an initiative under the Environmental Services arena of Rotaract Club of University of Moratuwa. Our aim is to divert the public attention of the welfare of Sri Lankan street dogs by rescuing, vaccinating and re-homing them.

Short desctription of the project