LSEG Technologies-Strategic Partner 21/22

London Stock Exchange is one of the world's oldest stock exchanges and can trace its history back more than 300 years. London Stock Exchange Group was created in October 2007 when London Stock Exchange merged with Milan Stock Exchange, Borsa Italiana. LSEG entered the Sri Lankan IT arena in 2009 after acquiring MillenniumIT, a Sri Lanka-based technology solutions provider serving the global capital market business. Ever since then, LSEG has been shaping the Sri Lankan corporate landscape in its own unique way, as well as our country's glittering future.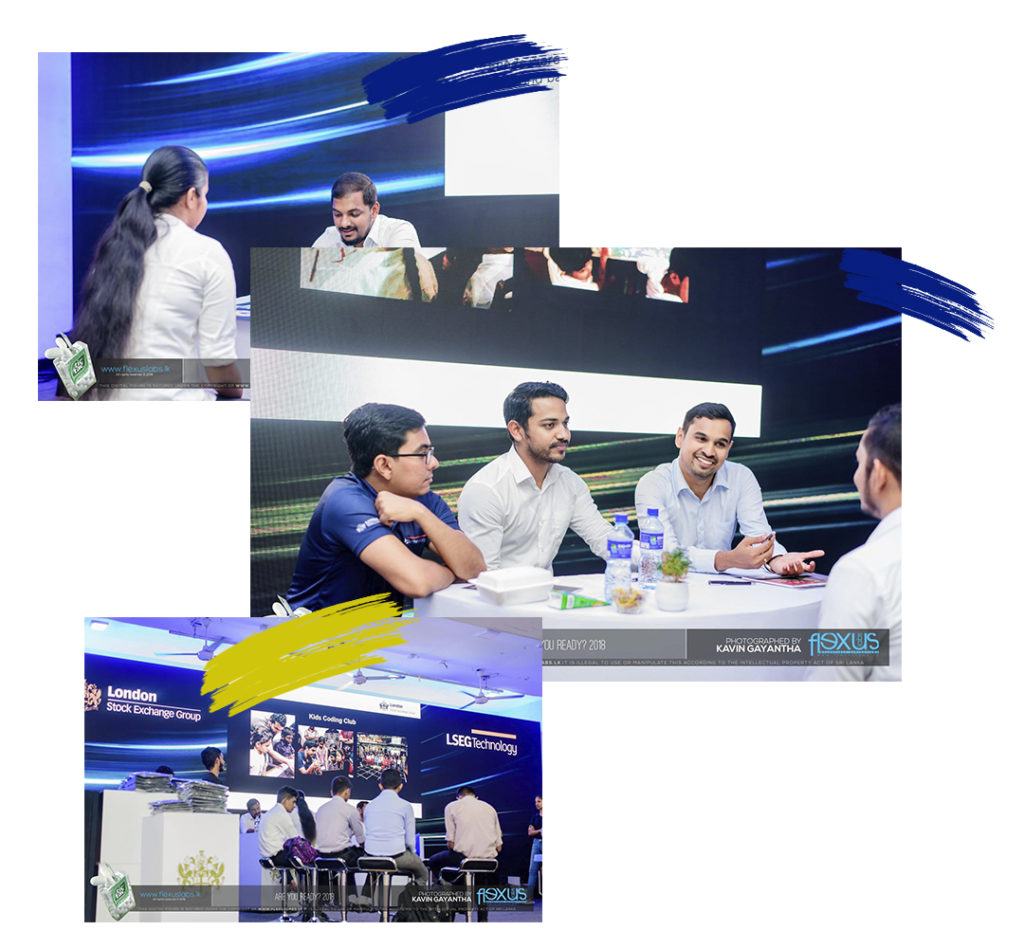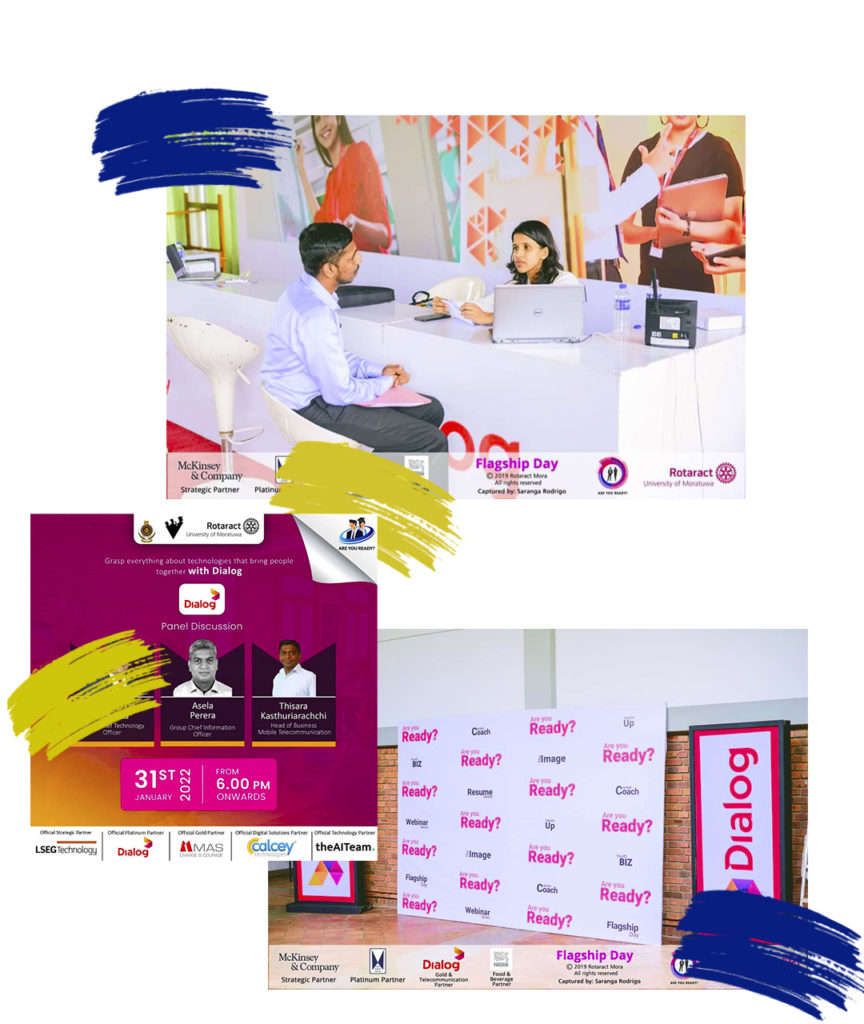 Dialog is one of the world's oldest and largest telecommunications service providers, and the country's largest mobile network operator with 17.1 million subscribers which amounts to 57% of the Sri Lankan mobile market. In June of 2005, Dialog was listed on the Colombo Stock Exchange. Dialog Axiata is the fifth-largest listed business in Sri Lanka, with a market value of LKR 86.3 billion (US$573 million) as of February 2017. In 2015, business magazine LMD ranked "Dialog" as the third most valuable brand in the country, with a value of LKR 28.6 billion (US$204 million). For the fourth year in a row, the company got the highest "Platinum" grade in the country's Corporate Accountability Index.