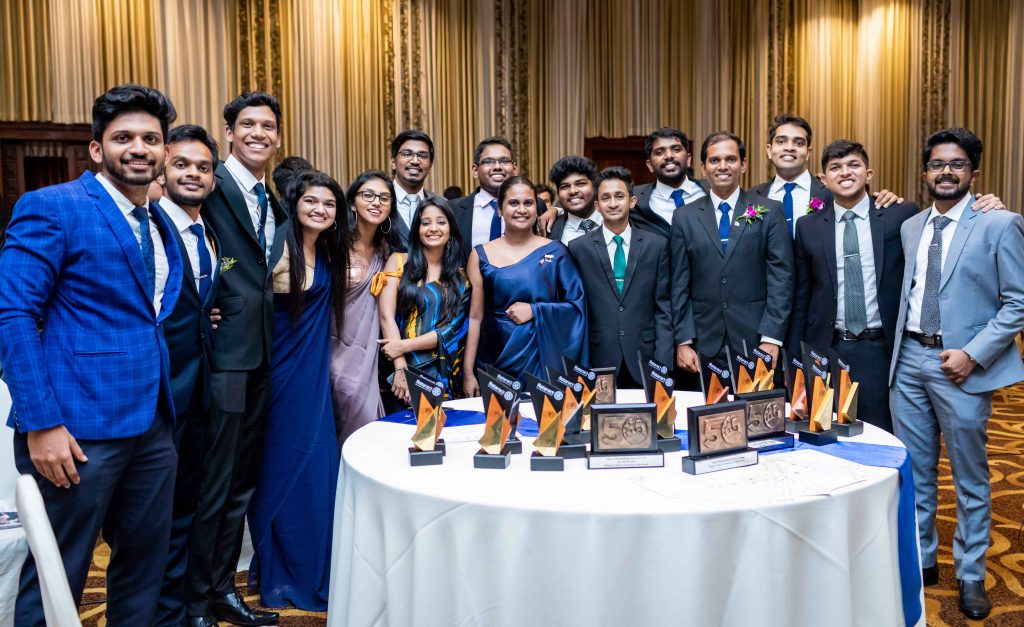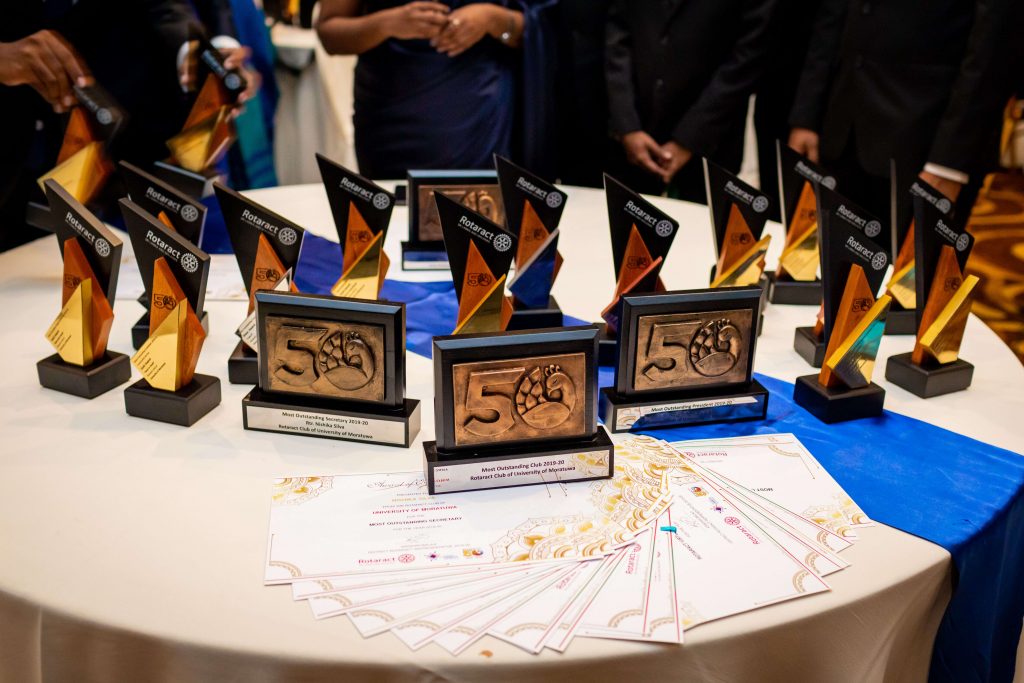 Are you one for social service? Do you want to play your part in helping the needy and the less fortunate? Then join our Community Services team and play your part in transforming tearful eyes into bright twinkles.
Or perhaps you are yearning to secure your place in the corporate forest? Perhaps, you want your professional skills polished? Our Professional Development team will be more than happy to help you out. Join us for a wide range of events including contests, training, career fairs and much more! 
Or maybe you are one for enjoying life and meeting new people? Our Club Service team strives hard in keeping things lively with club outings, excursions, trips, parties and a plethora of fun events. Life's never boring at Rotaract Mora!
Or do you prefer looking at things in a bigger context? Then the International Services avenue might just be the right place for you! Join us for a diverse set of events ranging from international collaborations to fun outings. Friendship hath no bounds! 
Or are you a nature lover? We take the environment seriously and we would be more than happy to welcome you to our Environmental Services team. Come on in and play your role in sustaining Mother Nature through a series of ventures including beach clean-ups, coral reef campaigns, and much much more!